This past weekend we had a happy bit of circumstance smack us in the face.  Us being my wife and I.  I was offered two tickets to the NFC playoffs between the San Francisco 49'ers and the Green Bay Packers at Levi Stadium in Santa Clara, California.
* Stunned silence *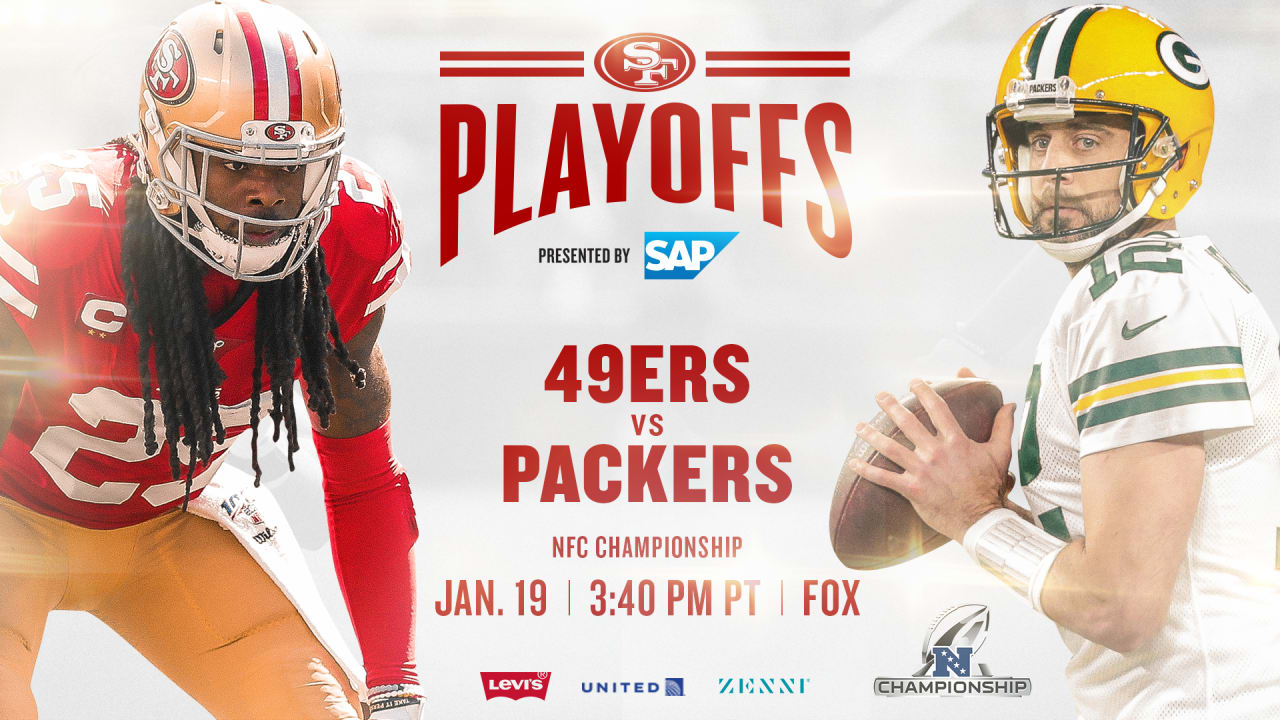 Yes, sure I'll take them!
And took them I did.  But it was more than just tickets, it was preferred VIP parking right outside the gate.  It was also in one of the Blackhawk Casino Suites which as fully (and freely) catered.  We didn't have to pay a dime for food, parking, or seating.  It was like winning the lottery.
We showed up just as they opened the parking lots.  Traffic was a huge snarl as you can imagine but once we got to the parking lot the attendants directed us to our parking lot quickly.   We ended up waiting at the gate for about 45 minutes but there were other fans to talk to so the wait wasn't that bad.  When the gates finally opened and we got to the entry gate, here is where one of the headaches I had with the whole process started.
They do not issue paper tickets, you MUST have a smartphone to show your ticket on.   Now, if you have an iPhone you can load the ticket into your Apple Wallet and show that.  If you are a lowly Android user (as Cristy and I are) you must use the Levi Stadium or 49er App which is just a web front-end.  So basically you have to go to the ticketing website every time, log in, select your event, select your seat, and then show them your ticket.  Since there were so many people there, cell towers were swamped and cellular data was moving …   …   …  s  .   l   .  o   .   w   .   l   .  .  .   .   .  y.
We had to step aside and wait for our tickets to load.  Once we were in the park we had a hard time finding our seats.  The ever helpful Levi Stadium staff did not know where the Blackhawk Suites were so they directed us to the 49er merchandise store.   That was hell on earth.  It took us another 30 minutes to find the suite.  When we did we had to load our tickets again.  This took more time.
Finally…
We got to the suite and what a pleasant surprise that was.  There were two rows of comfy seats up front, there was a row of barstools at a bar behind the seats, in the middle was a buffet bar, and all along the side were more buffet foods.  The refrigerator was stocked with beer, whine, champagne, soda, and water.
All free.
We claimed our seats and then set about having lunch.  Beef brisket nachos, lobster macaroni and cheese, pineapple bacon cheeseburgers, the most tender pork loin, and hot dogs if you wanted them.  It is a ballpark after all.  After eating we got an opportunity to go stand on the field and get our pictures taken.  Pretty cool but pretty crowded.  While we at we watched the Kansas City Chiefs win their game against the Tennessee Titans.  Good, I like Kansas City, my mother was from there.  I hate Tennessee.  My wicked stepmother was from there.  True story.
Just as the game was about to start my wife heard from a very old friend of hers that was also at the game.  We snuck her into the suite and visited for a while.  Then kickoff happened and the noise was deafening!  I've never been to a professional ball game of any kind so I really wasn't prepared for the noise level.  I brought ear plugs just in case.  We wore them for a while and then just gave up.  Since this was our first football game I found it hard to keep track of what was going on.  I really miss those fake lines they use on TV to show you where the line of scrimmage is, and the 1st down line.  We had a pretty good view of the field but it was still hard to figure out who did what.  The stadium announcer was nowhere near as descriptive as the TV commentators are.
Early on in the game it became apparent that the 49'ers were going to the Super Bowl.  They ran and ran and ran the ball.  They intercepted, they sacked, they recovered a fumble.  It was the 49'ers I remember.   And that last fumble recovery… game over.  Green Bay gave up and the 49'ers won, and Levi Stadium went crazy.
So needless to say, I CANNOT WAIT for this Super Bowl, the 49'ers vs the Chiefs.  Red on Red.  I love both teams so really, it's a win-win situation for me.
The final downside to the trip came as we were leaving.  You see, I didn't really keep track of where we were parked.  I knew what parking lot we were in but not really which gate it was or how to get there.  I saw some friendly looking security guards near one gate and asked them if they could tell me how to get to the Red Lot.  One of them immediately got in my face and asked me how come I didn't know where I was.  He interrupted as I tried to explain… "How did you get here?  How can you not remember how you got here??!!"  Luckily one of the non-security officers piped up and told me that was the right gate to get to the Red Lot.
Geez, that's all I was asking.
We quickly found our car, warmed up a bit and when traffic on our aisle died down headed home.  The trip home was MUCH faster than the trip to the stadium.  It only took 2 hours to get home from Santa Clara.  Trust me, that's not bad at all.
So after all that would I go again?  You bet!  As long as the tickets are still free. 🙂  But personally for the most part I will just enjoy watching from home.