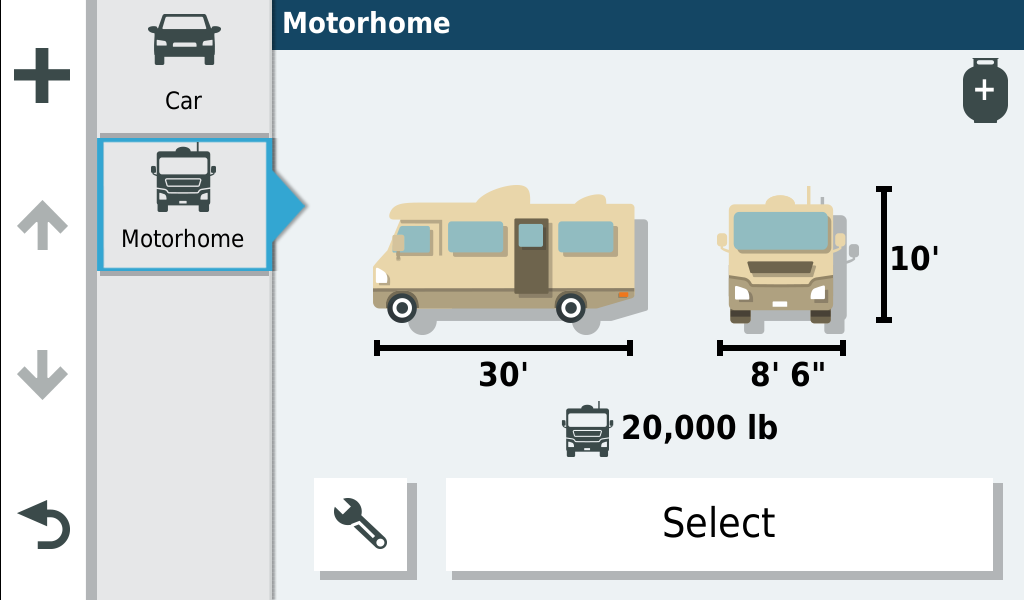 I recently picked up a Garmin RV 780 GPS to replace my aging Garmin Nuvi.  A lot of people use their smartphones and I get that.  I largely use mine for quick navigation.  But Google maps will not tell you if you have bridge up ahead that is too low for the travel trailer you're towing!  So I bought a GPS that is geared towards RV's and camping.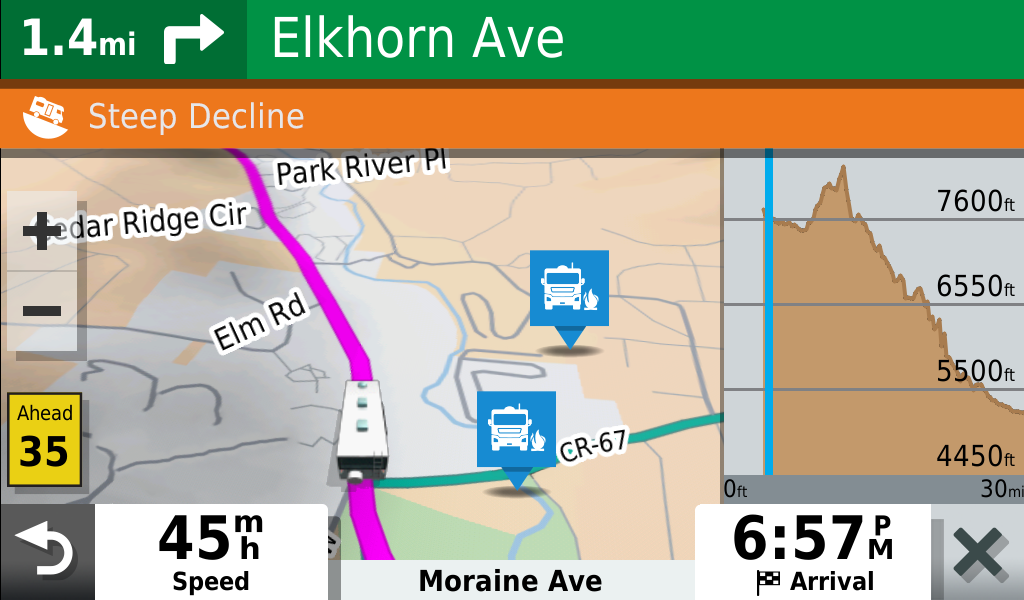 I pulled it out of the box and found it very easy and intuitive to set up and use.  I still haven't looked at the manual or online documentation yet.  Haven't needed to.  It goes through a start up wizard where it connects to a WiFi network, and then tries to pair to your phone via Bluetooth.  Both worked well.  After connecting to my home WiFi network I did a system and database update.  This took about 30 minutes to download and install but it did everything itself.  I didn't need to intervene other than to restart the download one time.  (We were watching Netflix at the time so that could have something to do with it).  Part of the setup suggests that you install their Garmin mobile app on your smartphone which will allow you to get real-time traffic and weather updates as well a do hands-free calling on your phone (if your car doesn't already do that).  Incoming emails and texts can also be displayed.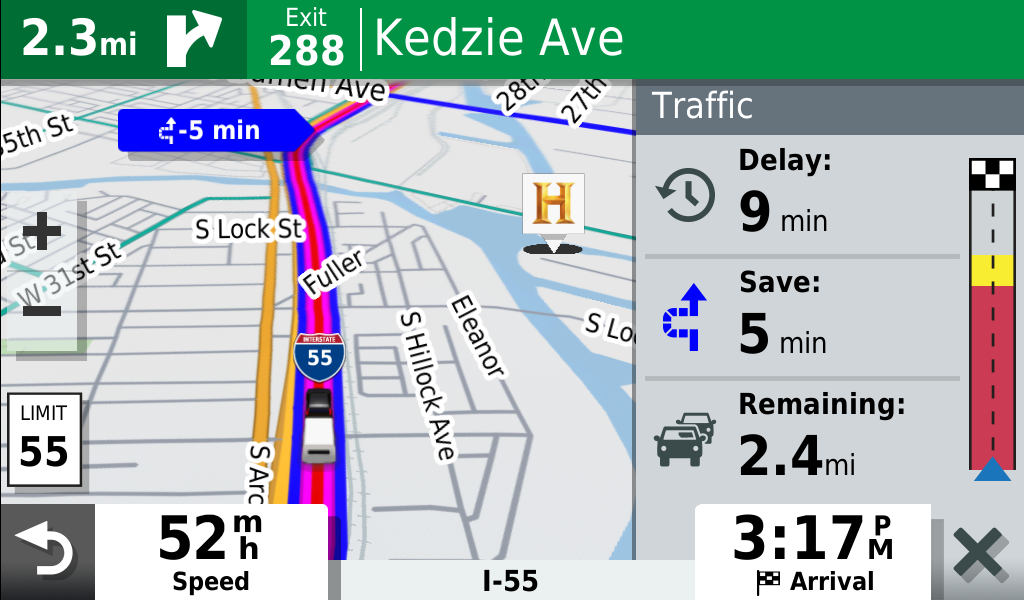 The features in this unit and the speed FAR surpass my old GPS unit.  Screen updates are really fast and it's very responsive to touch input.  Inputting a route is very easy as it autocompletes what you are typing and brings up suggestions you can select rather than type out the entire place name.   You can also use the Garmin Drive App to find the place you are going to and send it to the RV 780 so you never even need to touch the GPS.  I love the real-time traffic updates.  It will tell you what's been reported up ahead on your route and how much time it will add.  It also has the capability to display images from traffic cameras up ahead on your route too though I haven't found a way to make it do that automatically like it does with traffic.  Also the traffic camera images don't refresh, they are just snapshots. One of the dislikes I have is the voice that they have chosen to use in this GPS.  It's a slightly abrasive female voice.  I prefer the female voice in my older Garmin unit.
I've still yet to use this on an actual trip with my travel trailer.  I've only used it a couple of days on my commute to work.  But on those drives it's worked really well.  After I get a few more miles under my belt I'll report back on how it's doing.